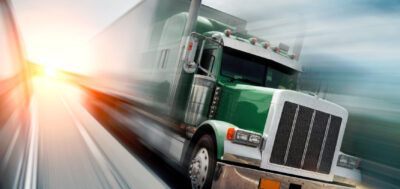 In today's economy, value has more meaning than ever before. Since 1988, Shanahan Transportation Systems has built its business on providing customers with superior customer service 24 hours a day, 7 days a week. We take customer service to a higher level; we make it personal. Our highly experienced staff understands the challenges facing businesses today.
Our industry experience ranges from small manufacturing companies to large Fortune 500 companies with complex distribution systems. We have the know-how to deal with any issues you may face on a day to day basis. Family owned and operated, Shanahan Transportation Systems has the people, technology, and experience to provide you with value on every transaction and always offer…"The service you need, when you need it"!
EIA Fuel Prices
The U.S. Energy Information Administration (EIA) regularly releases gasoline and diesel fuel prices, reflecting the constant flux in cost. Reflected in dollars per gallon (including all taxes), this list of U.S. On-Highway Diesel Fuel Prices is broken down by region, from the east coast to the midwest and beyond.
The infographic to the right reflects the percentage of costs that make up the average price per gallon of fuel in the U.S.
4.490
West Coast less California
Prices as of: Mon, 27 Nov 2023 17:21:55 EST
EIA Prices
What we pay for a in a gallon of Diesel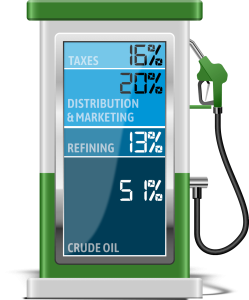 March 2023 | Retail Price: $4.21/gal
Have a question for Shanahan Transportation or wish to contact us directly? Simply fill out the form below and we'll respond to you shortly. In need of our services? Please fill out the Request a Quote form.
Shanahan Transportation Systems, Inc.
300 Weyman Rd.
Suite #350
Pittsburgh, PA 15236